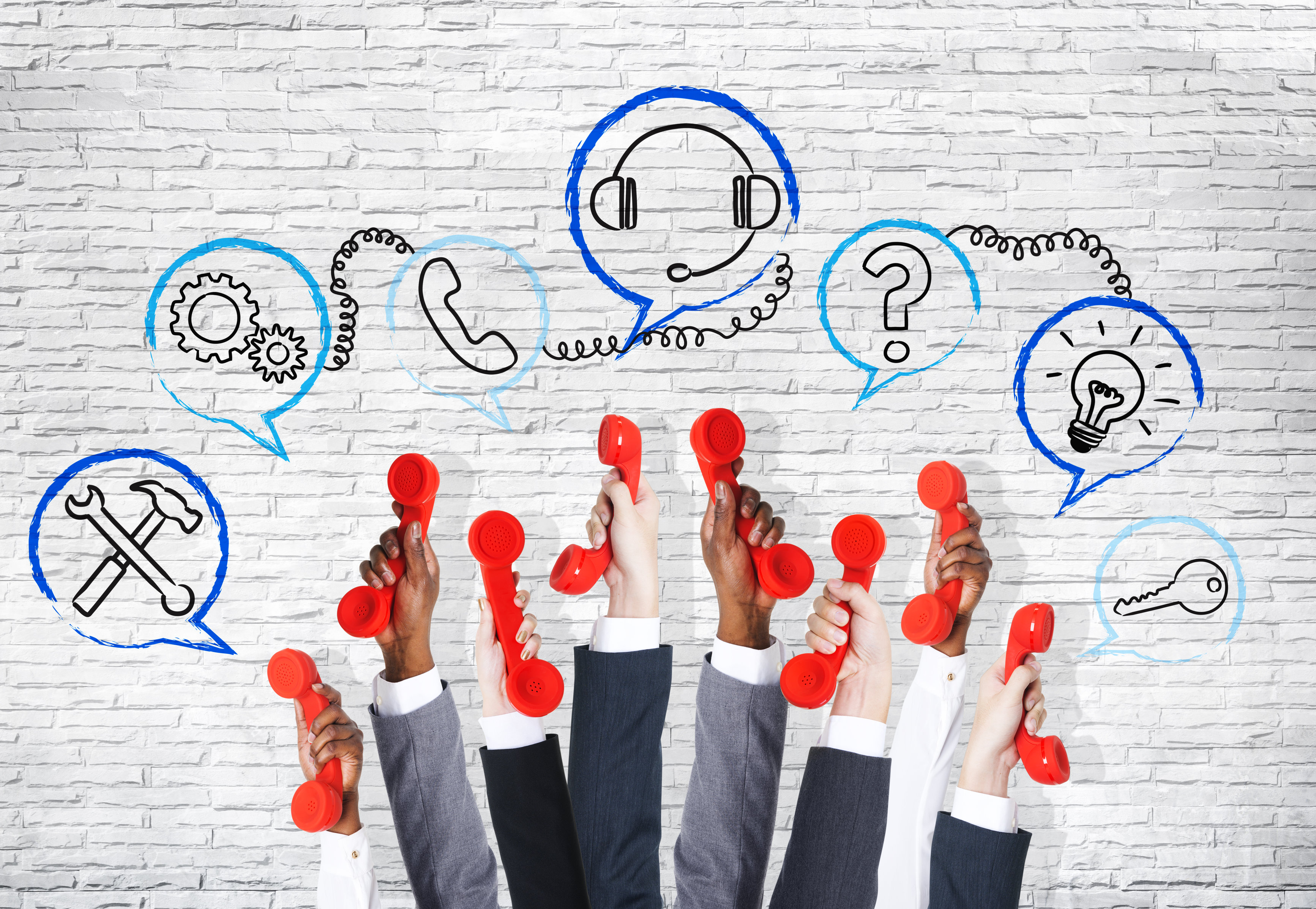 Join us each Tuesday and Thursday
9 PM Eastern Time
CALL IN & LISTEN: (667) 770-1864 or (667) 770-1865
PLAYBACK: (667) 770-1866, 123456#If calling from Canada, first dial (805) 360-1075 then the numbers above.

(Playback is available until the next recorded call.) LISTEN TO BRUCE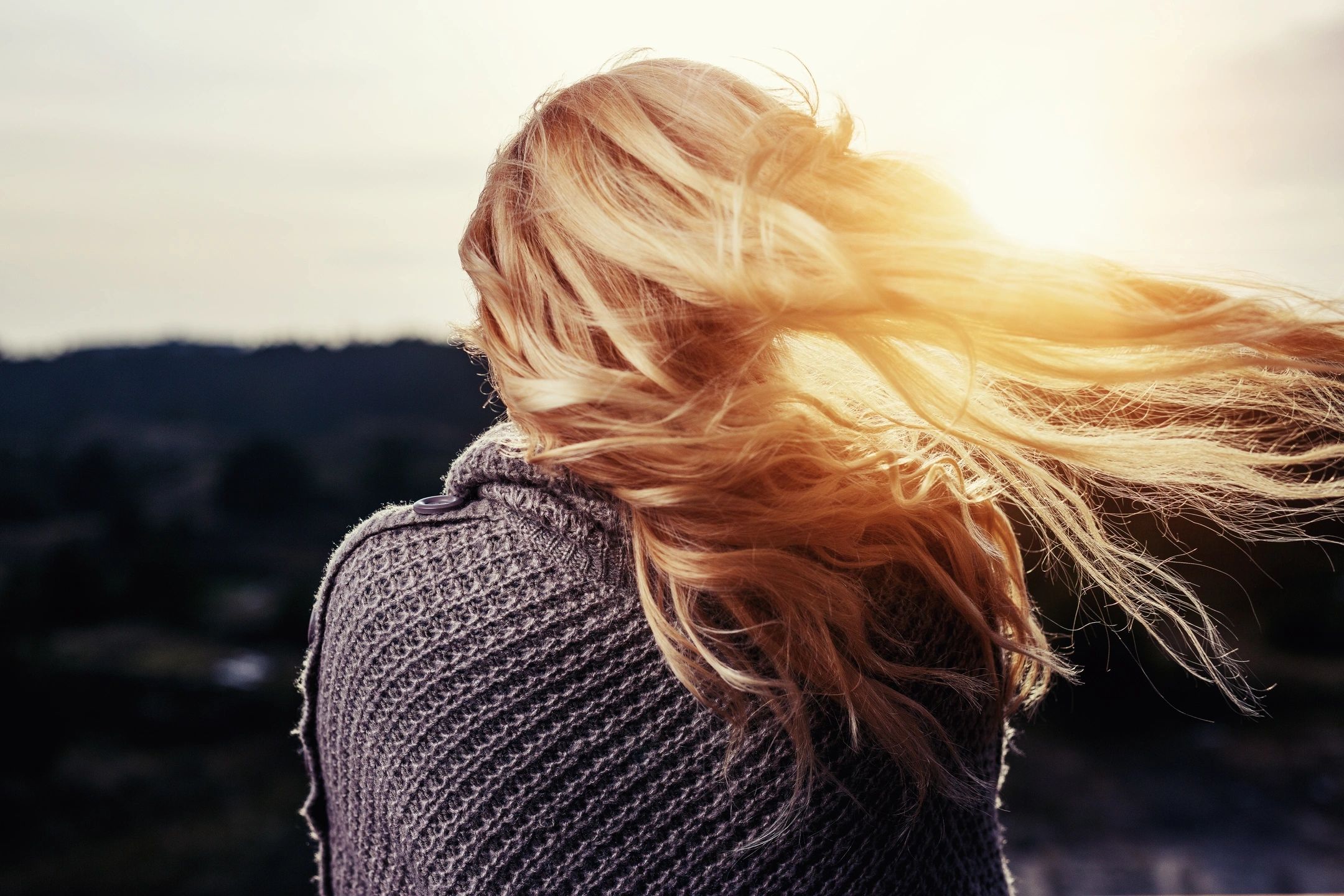 PRAYER REQUESTS? PLEASE SEND TO: bigcallministry@gmail.com
ANY OTHER EMAIL INQUIRIES PLEASE SEND TO: bigcallreplay@gmail.com
Since 1993
A little about the Blessed Ideas Group
Our group is dedicated to Ministries post God's blessing, and group discussions about current events.
Our goal is to provide you with ministry opportunities, information, and networking opportunities to meet people with similar spiritual likeness.
We do not give any advice directly but provide you with assistance to make wise decisions for you and your family.
We do not require that you belong to any particular affiliation or any membership and there is nothing join.
This is a free service for you to take what you can learn from each call and guest speaker.